Discover
Our story
Thai Meric Eatery and Bar offers authentic Thai food inspired by the chef's childhood and recipes inherited form her grandmother home-cooked meals. With a fine selection of our menu, the chef has also added a flavorful, twist to selected Thai dishes, which will leave your taste bud in awe. Here, we believe that delicious food brings people together to enjoy the simple blessing of life
Opening Hours
Monday to Thursday
11:00AM-2:30PM
4:30PM-9:00PM
Friday
11:00AM-2:30PM
4:30PM-9:30PM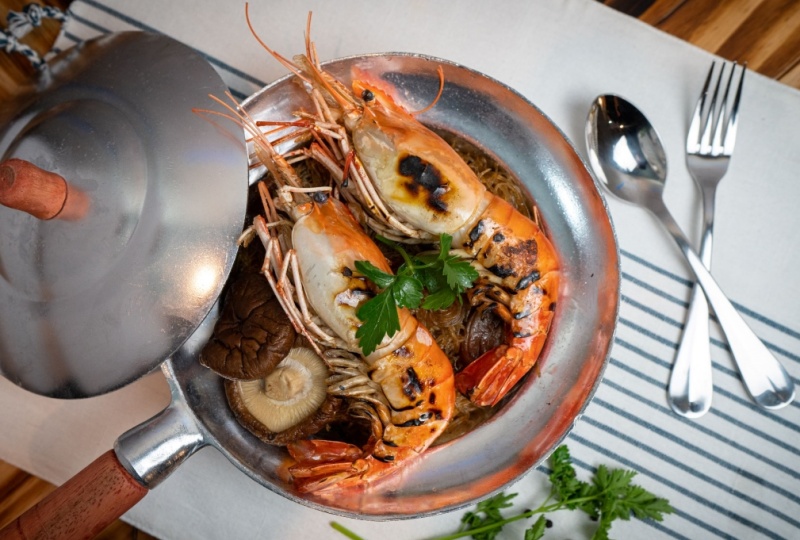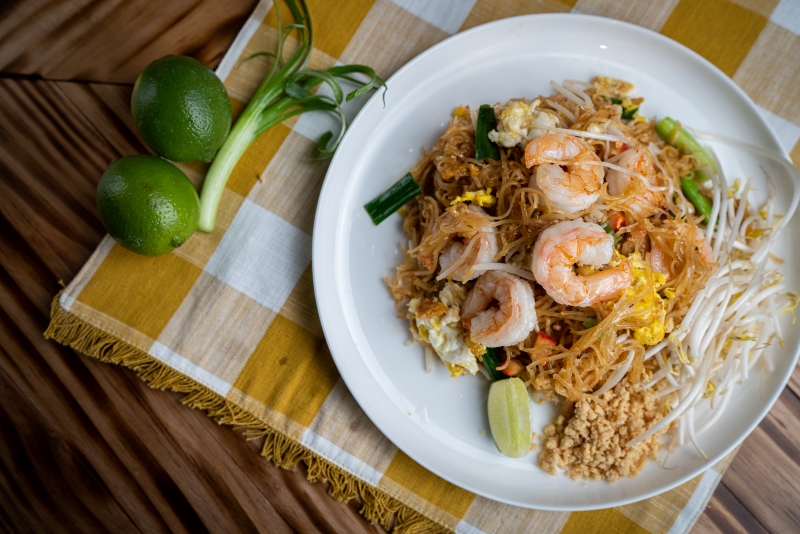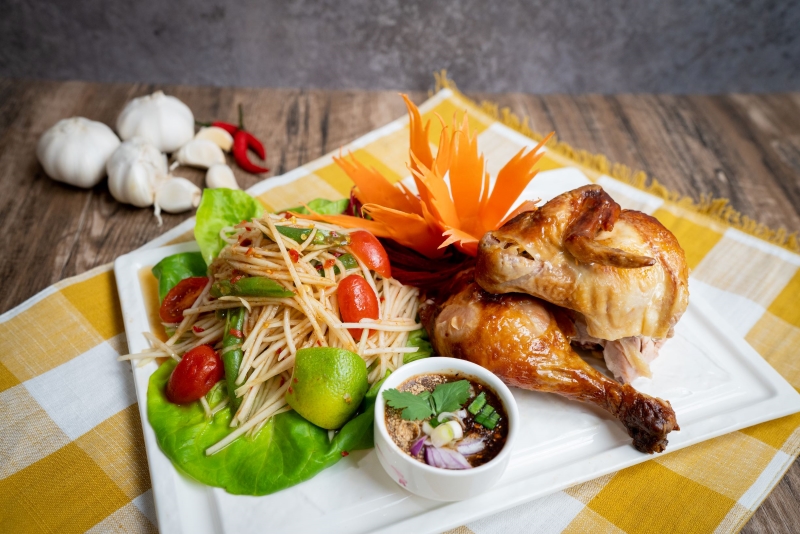 Philosophy
what we value
We value the strong, fresh, flavorful of traditional Thai cuisine, and delivers surprising tastes and textures in dishes of all varieties, whether savory or sweet. We want our guests who visit us to feel as though they are dining in the home of sophisticated Thai friends.
View gallery
Gallery
Good Food, Good Mood
Contacts
Where to find us
Contact info
We will offer in-house delivery on orders of $25 or more and within a 5 mile radius. Please order via our website for your convenience or give us a call.
Thai Meric Eatery & Bar - Frederick
1170 W Patrick St Ste E Frederick, MD 21703
(240) 651-0998 or (301) 228-9794
eatery@thaimeric.com